Nicole Truesdell is a Seattle based composer, pianist, collaborator, collector of sounds, teacher, publisher, author, story teller, mentor, artist, listener and lover of life. Her music has been described as "Imaginative, idiomatic yet purely original and sonically precise".
Select compositions have been performed by ____________, ____________, and ___________. Nicole has been acknowledged for her work by ___________. She has been honored by ______________________.
Nicole has written work for choir, compositions for dance, art songs for vocalists, and pieces for various ensembles. As well, she has done scoring for film and a video game. Many of her works have been premiered throughout the Pacific Northwest. She enjoys working on a vast array of project styles and categories.  
Prior to studying music composition at Cornish College of the Arts, Nicole went to school for architecture and worked in the design field for several years. People often ask if she sees similarities between architecture and music. Nicole believes there are enough similarities to write a book. A key technique she has carried over from design work has served her compositions well. When starting a new piece, she writes her intentions and then creates an overall plan of musical events, much like she would do when planning out a space. 
With a passion for ongoing education and feeding her desire to use her authentic voice to intricately describe ideas, feelings, places and events through music, Nicole currently studies composition under John Muehleisen and has studied under Bern Herbolsheimer and Janice Giteck. 
Nicole's mission is to create beauty in the world, have fun and laugh!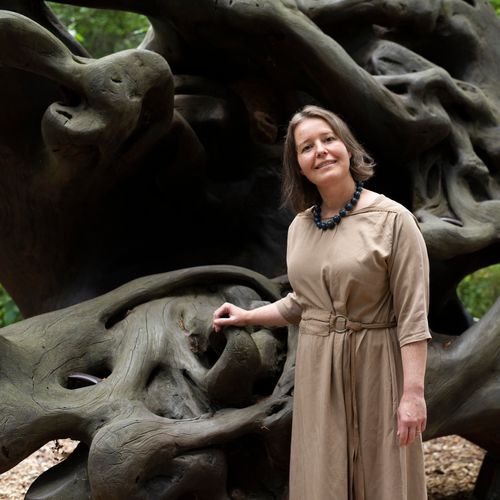 Creative process
 "When composing, I spend time feeling deeply into the subject before responding musically; giving voice to what I experience around me. Seeing beauty in design details flows into the music I create."                           - Nicole Truesdell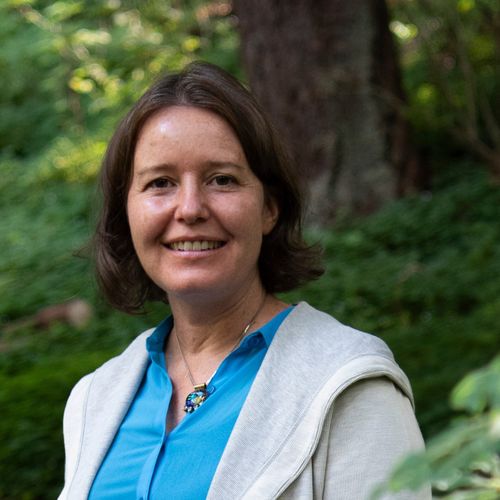 appreciation
 "Nicole's music is imaginative and clever, evoking human emotions a genuinely honest way. Her skills honor the language of the poetry she chooses for her vocal compositions."                     - Joan Lundquist, Pianist